Comprehensive Borescope Inspections Services for Turbines
At Advanced Turbine Support, we take pride in providing our clients with non-destructive evaluation processes. Our borescope inspection services can reveal potential problems that may result in collateral damage. Using the highest quality equipment available, our experienced team provides comprehensive in-situ borescope inspections with minimal unit disassembly.
Our NDE methods are completed by experienced inspectors who have been in the industry for years. The brands and models we often work with are listed below:
GE: Frames LM2500, LM5000, LM6000, LMS100, Frames:3, 5, 6, 7B, 7E, 7EA, 7F, 7FA, 7H, 9F, 9FA
Siemens: 171, 191, 251, 301, 501 D5, D5A, AA, F, G, SGT6-5000F, V84.2, V94.3
MHI: M501G
Alstom: GT-8, GT11, GT24
Pratt and Whitney: FT-4, FT-8
Rolls Royce: Avon 200, Trent 60
It is vital to have your turbines inspected on a regular basis. Proper borescope inspections, avail an opportunity to effectively plan for upcoming or emergent outages by documenting the overall condition of a unit. These inspections also provide information for mitigation plans to help eliminate damage that could result in collateral damage, ultimately costing you more in the long run. We offer a number of services to keep your machines running at their best.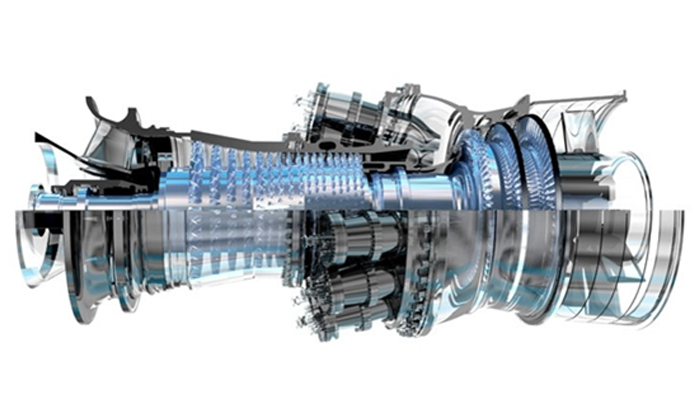 Borescope inspections are relied upon for:
From borescope inspections of gas turbines to steam turbines, Advanced Turbine Support has helped countless clients with their turbine inspection needs. Give yourself peace of mind, and schedule an appointment with our management team today.
Our goal at Advanced Turbine Support, LLC. is to provide you with a thorough, unbiased, non-destructive evaluation (NDE) based condition assessment of your combustion turbines, steam turbines and electric generators.